Double Sided Fishing Magnets Feature:
【Double Sided Magnet】 - Unique design with double sided magnetic force, one magnet provide twice the surface area to catch targets. It is easy assembled with eye bolt screws directly into steel base.
【Multi Use Neodymium Magnet】 - Great for salvaged of various iron-containning nickel material underwater and good idea for magnet fishing, lifting, hanging, retrieving applications. Have fun to searching items like eyebolt, screws, hooks, fasteners and so on in your warehouse garage or yard.
【Best Coating】 - Ni+Cu+Ni Triple Layer Coated. The Best Coating Available, which Provides a Shiny and Rust Resistant Coated steel cup provides protection for the magnet and helps to prevent chipping or cracking.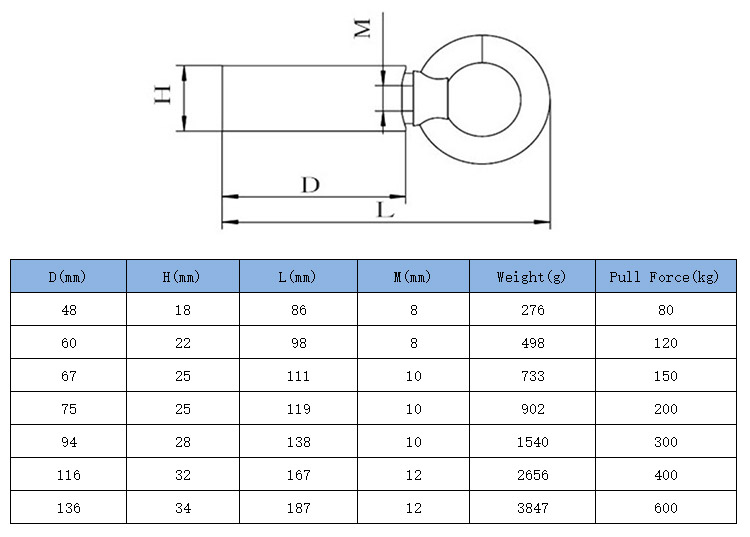 This Super Double Sided Fishing Magnet is great for:
-River or lake fishing (enjoy a fun time with family or friends!)
-Magnet fishing
-Underwater treasure hunting / retrieving lost or discarded items and historical artifacts
-Scrap salvaging
-Lifting
-Holding / hanging tools and/or other items
-Retrieving applications