1. Self Adhesive Block Neodymium Magnet Details: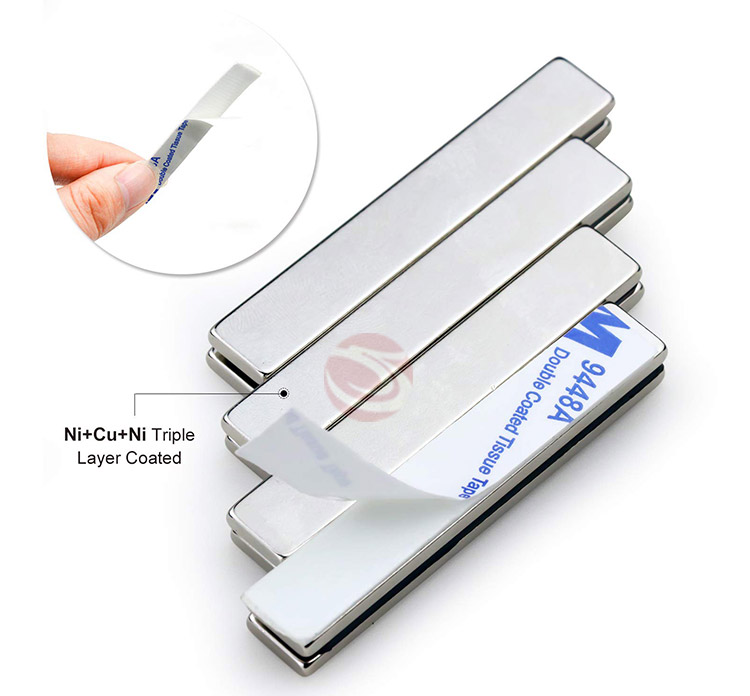 2. Surface Treatment

There have many plating options like Nickel coating, Zinc, Gold, Black Epoxy, White Epoxy and so on.
Zn and Nickle coating is the most popular coating.
After plating, has a good rust, corrosion resistance.

Different coatings for your choose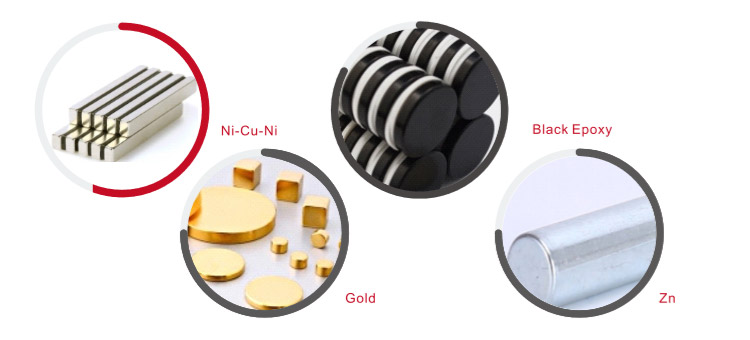 How to use Self Adhesive Magnet: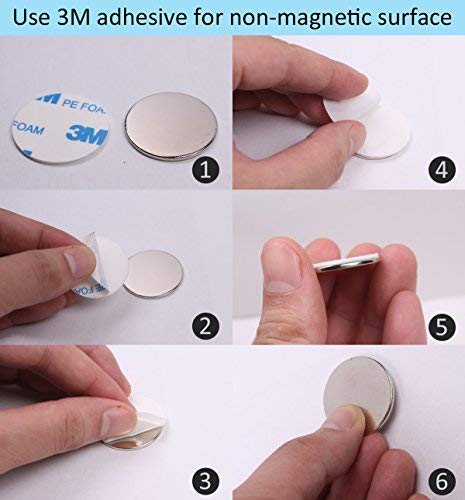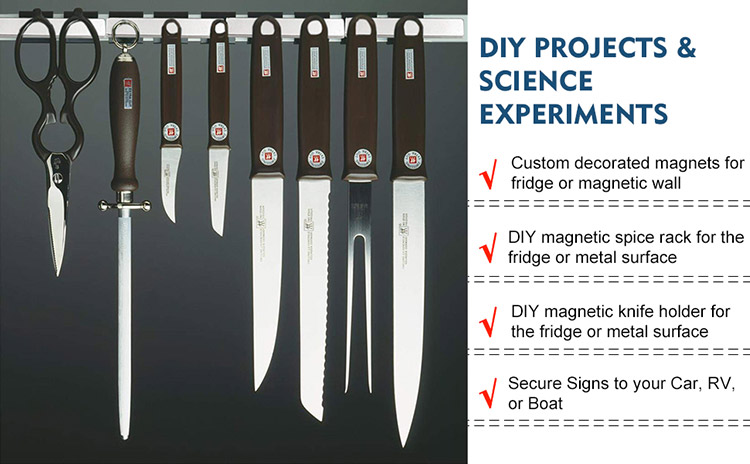 Magnets Package:
1. Disc Magnet is a special goods for delivery, and they have to make special packing before transportation.
2. Antimagnetic Packaging / Neutral Packing / Custom-make Welcome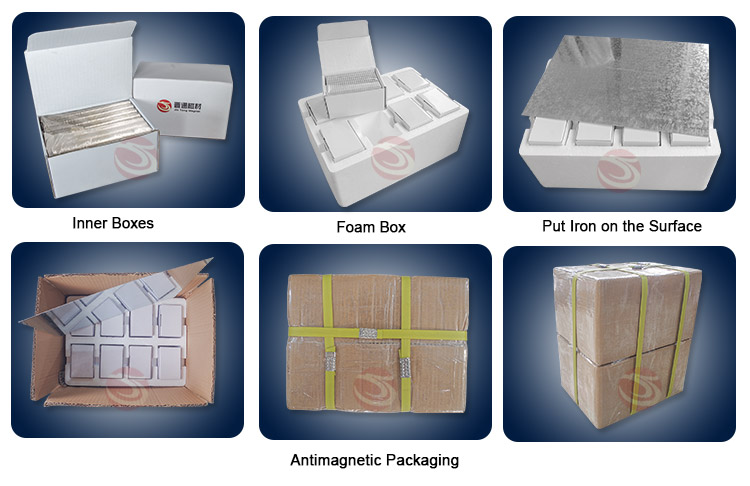 Warning :
1. Keep away from pacemakers.
2. Powerful magnets may hurt your fingers.
3. Do not touch for children, parental supervision required.
4. All magnets may be chip and shatter, but if it is used correctly, it can last a lifetime.
5. If the magnet is damaged, please dispose of completely. Shards are still magnetized.
6. If magnet is swallowed, it will be very dangerous.