Jin Tong Magnet Joined in 2019 CWIEME Exhibition in Berlin
release time:10/25/2019 15:34:06
In order to expand our overseas market and understand customers' requirements face to face, Jin Tong joined in CWIEME exhibition from May 21th to 23th in 2019.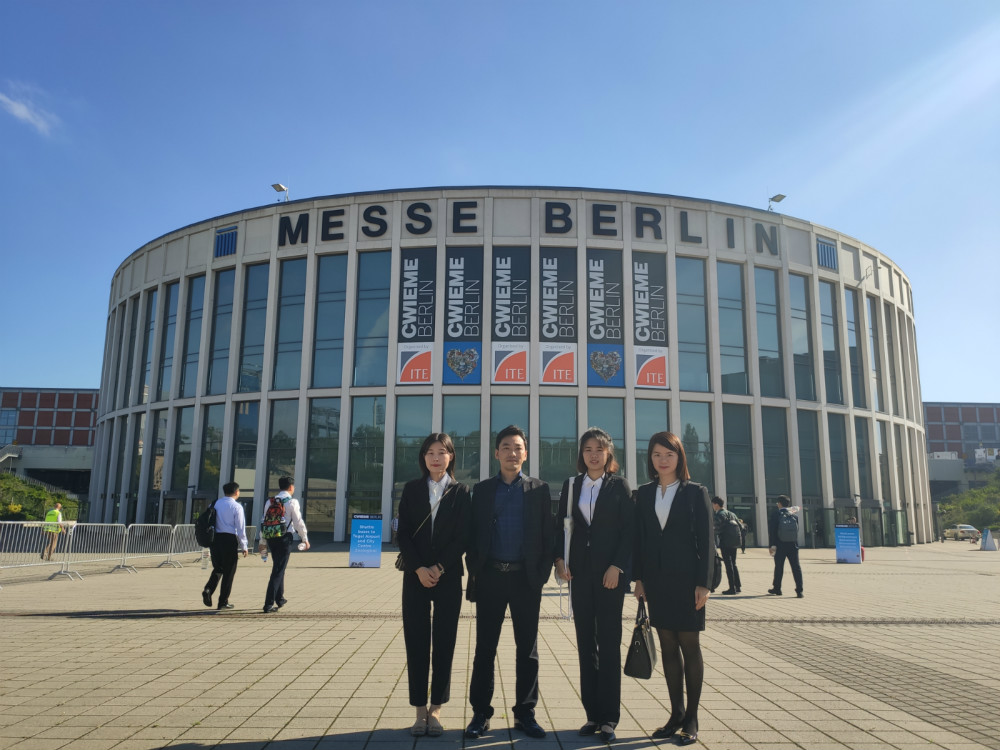 CWIEME exhibition is with 23 years history, and it mainly displays coil winding, electric motors, transformers and generators. Support the motor manufactures to select their satisfactory suppliers. There are more than 700 exhibitors who come from 40 countries, and more than 10000 visitors from Europe countries, America, Canada, South America countries, Australia etc attended this exhibition.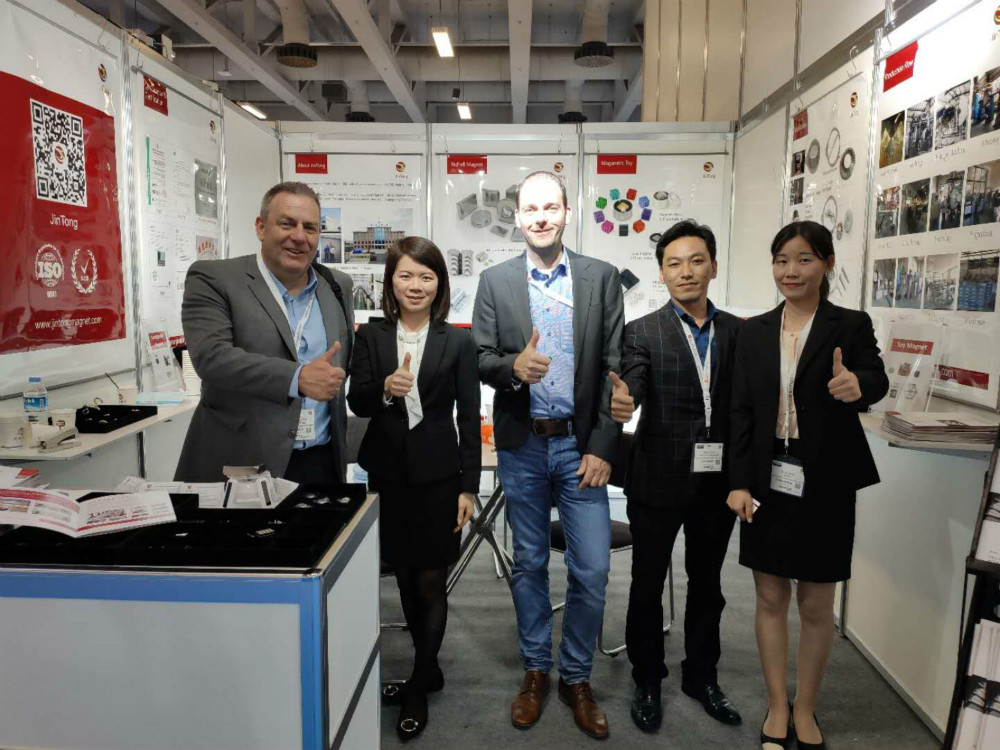 Jin Tong magnet displayed different grade and different shape as well as different application magnets in the exhibition. Our magnets have been applied widely in loudspeakers & motors & packaging as well as medical field. Many customers were attracted by our magnets and visited our booth to have a face to face negotiation with us for their requirements.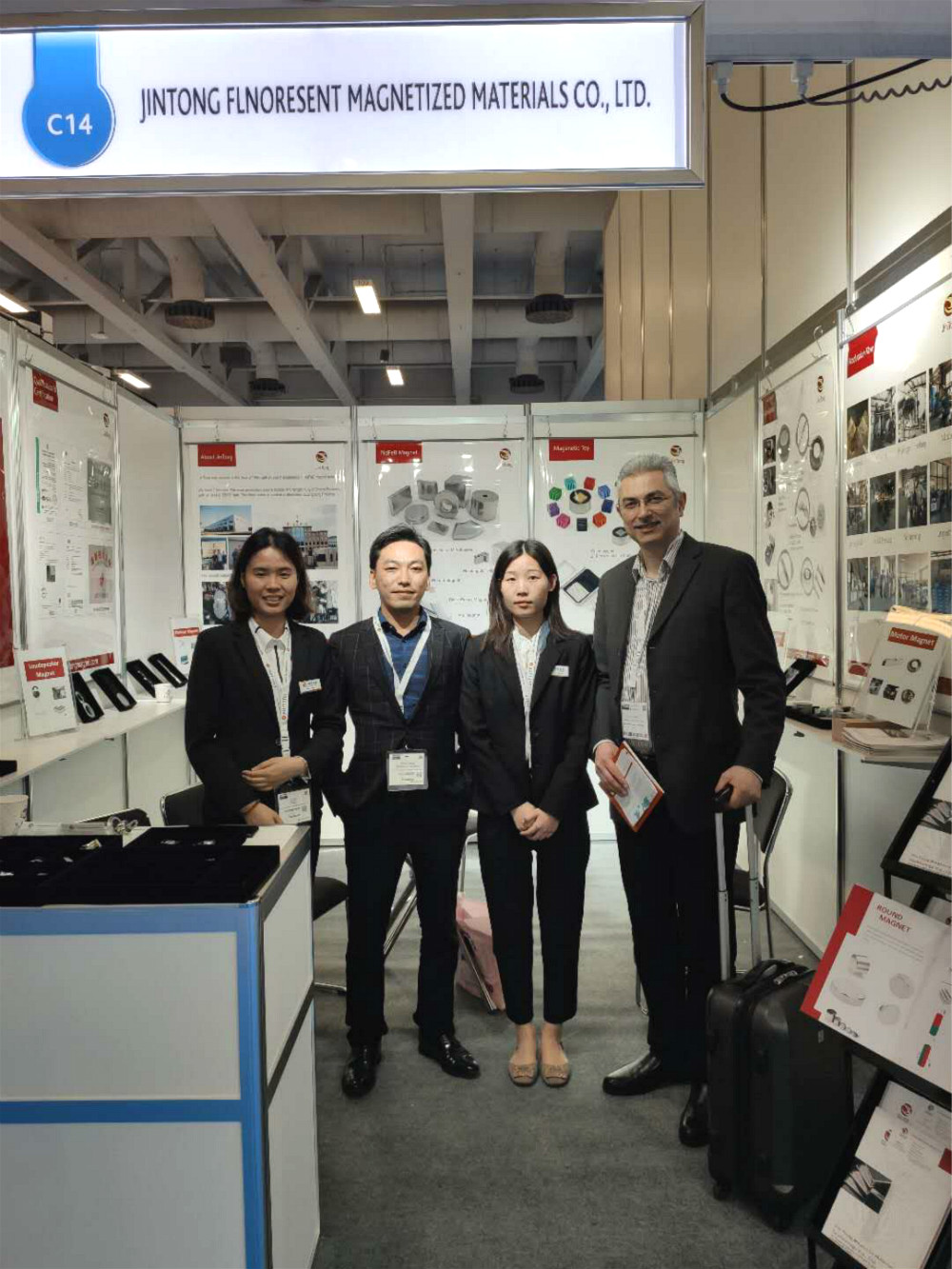 Joining in CWIEME exhibition makes our distance with overseas customers closer, besides we could understand overseas customers' high requirements more clear. It could help us to speed up our overseas business development greatly, and urge us to improve our production technology to manufacture more excellent products for the customers.