Congratulation for Jin Tong Magnet Guangzhou Branch Moved into a New Office
release time:12/02/2020 14:46:14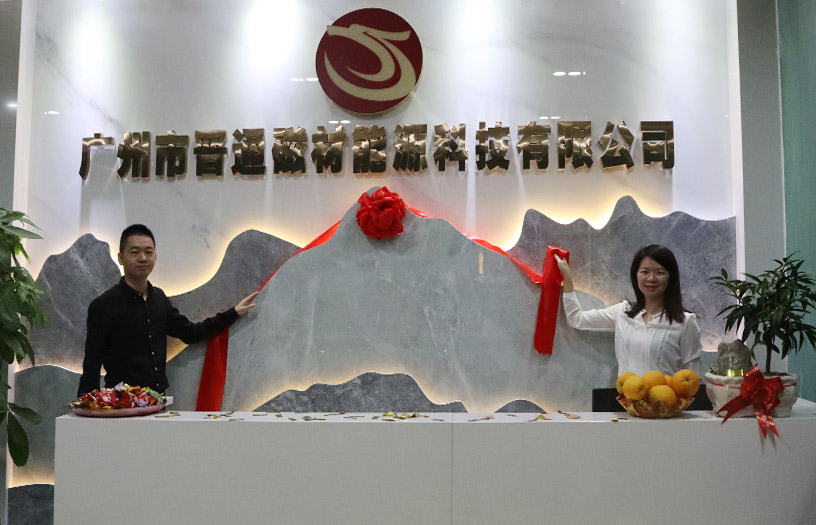 After one month's rapid decoration, Jin Tong Magnet Guangzhou Branch moved into our new office on Nov 23th, 2020. Our whole team are so excited for the big beautiful office.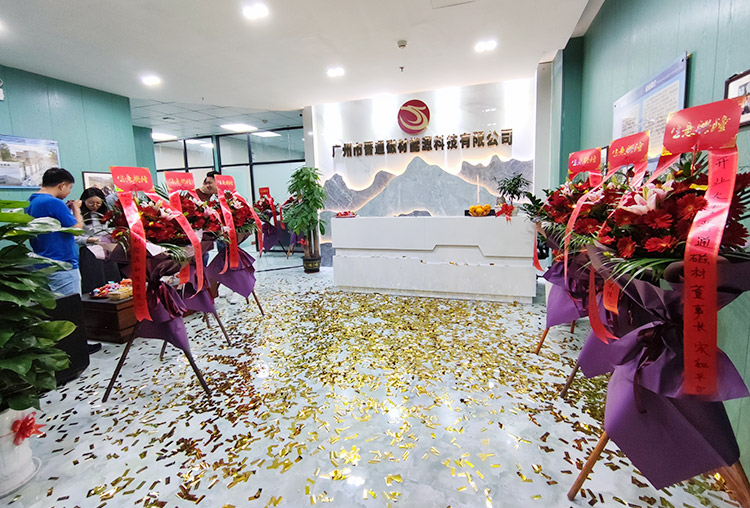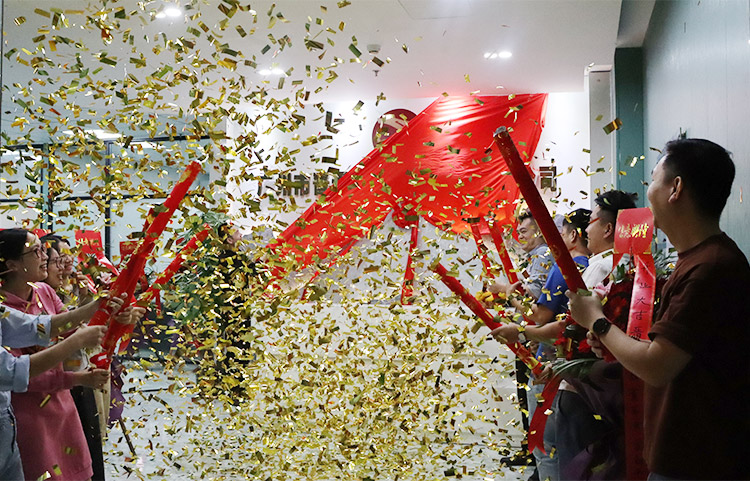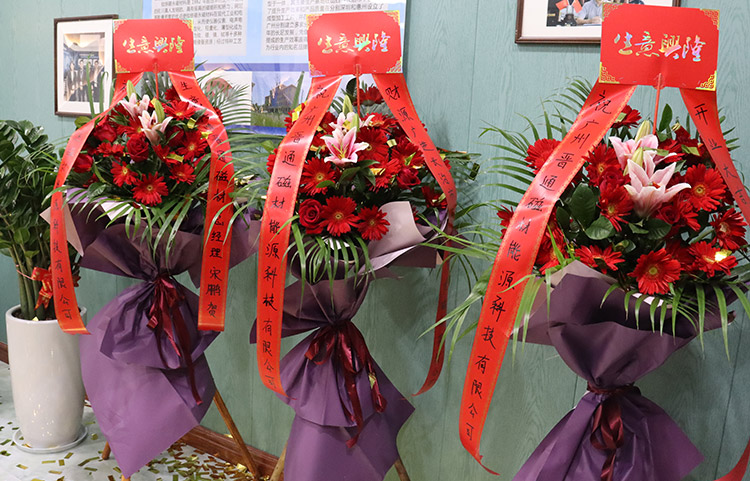 Jin Tong magnet Guangzhou Branch was established in 2016. As the sales company of Jin Tong group, our sales performance was developed rapidly in the past few years. Our old office can't satisfy our team rapid growing now. That is why we change a big office urgently. Our new office is in Helen Bergh Industrial Park, Panyu District, Guangzhou, and we are the neighbors with Baidu which is one of the biggest internet company in China.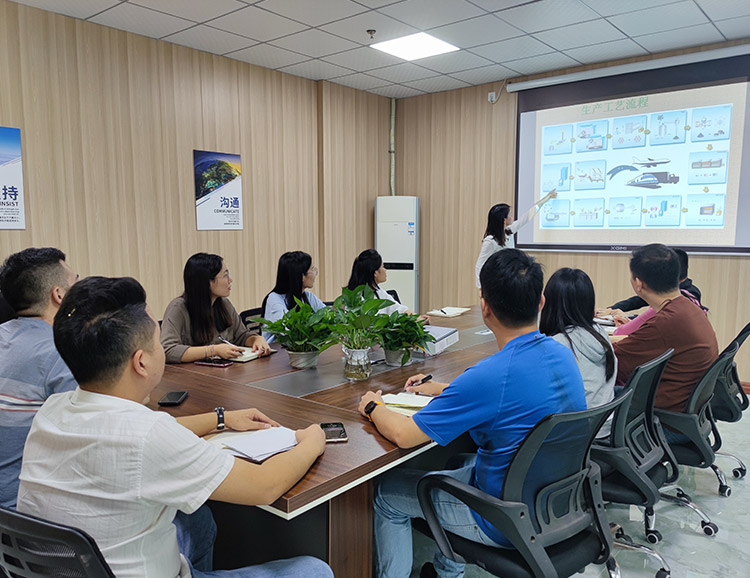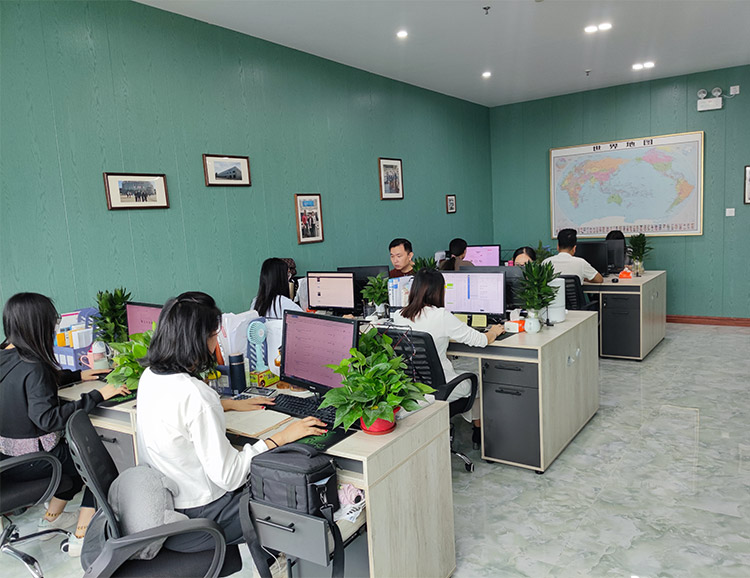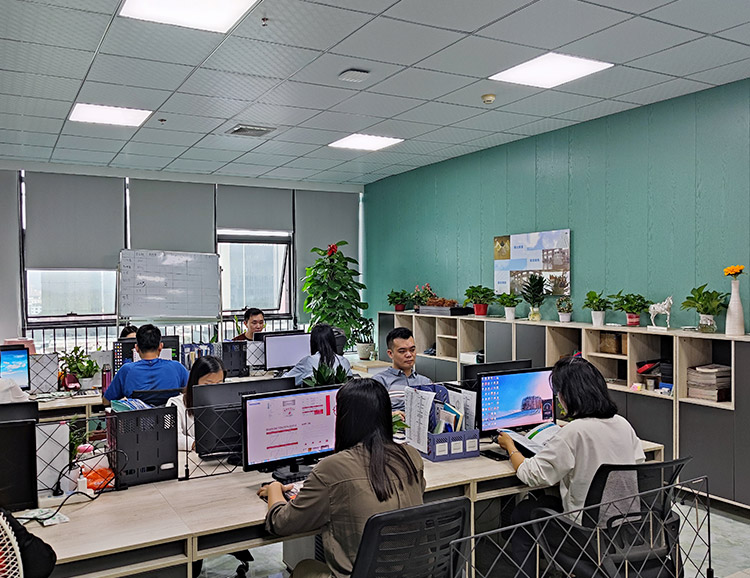 New office is with convenient traffic, advanced configuration, beautiful and large-scale environment. It could contain about 35 employees. The new office application improved our office environment of Guangzhou Branch and increased our corporate image greatly. In 2021, our Guangzhou Branch will make recruitment faster to absorb more excellent employees to join in Jin Tong magnet.