Congratulation for Jin Tong Magnet Shenzhen Branch Moved into a New Office
release time:01/16/2020 16:24:50
On Jan 11th of 2020, Jin Tong Magnetic Material Technology (Shenzhen) Co., Ltd moved into our own purchased new office with 800 SQM. All the members of Jin Tong Magnet are radiant with joy. Some cooperation partners who have cooperated with Jin Tong magnet for many years also came to our new office to celebrate our new office established.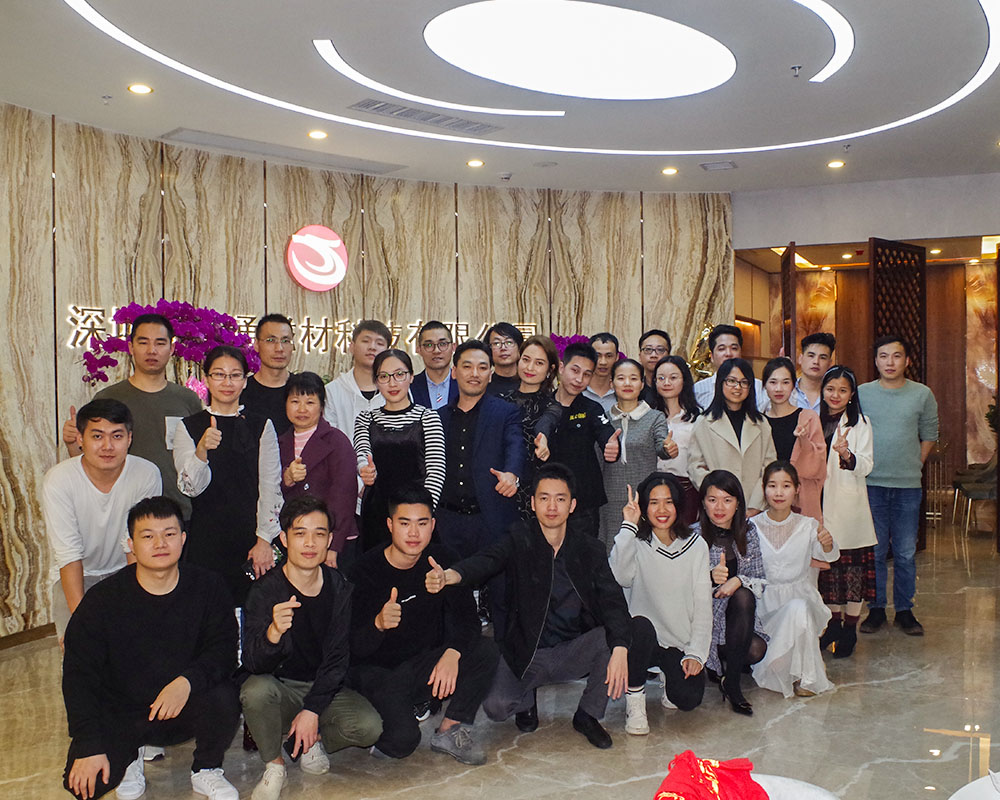 Our new office is with convenient traffic, advanced configuration, beautiful and large-scale environment. It could contain about 50 employees. The new office application improved our office environment of Shenzhen company and increased our corporate image greatly. In 2020, our Shenzhen Branch will make recruitment faster to absorb more excellent employees to join in Jin Tong magnet, and help us to promote our excellent products & service to the China as well as the whole world fastly.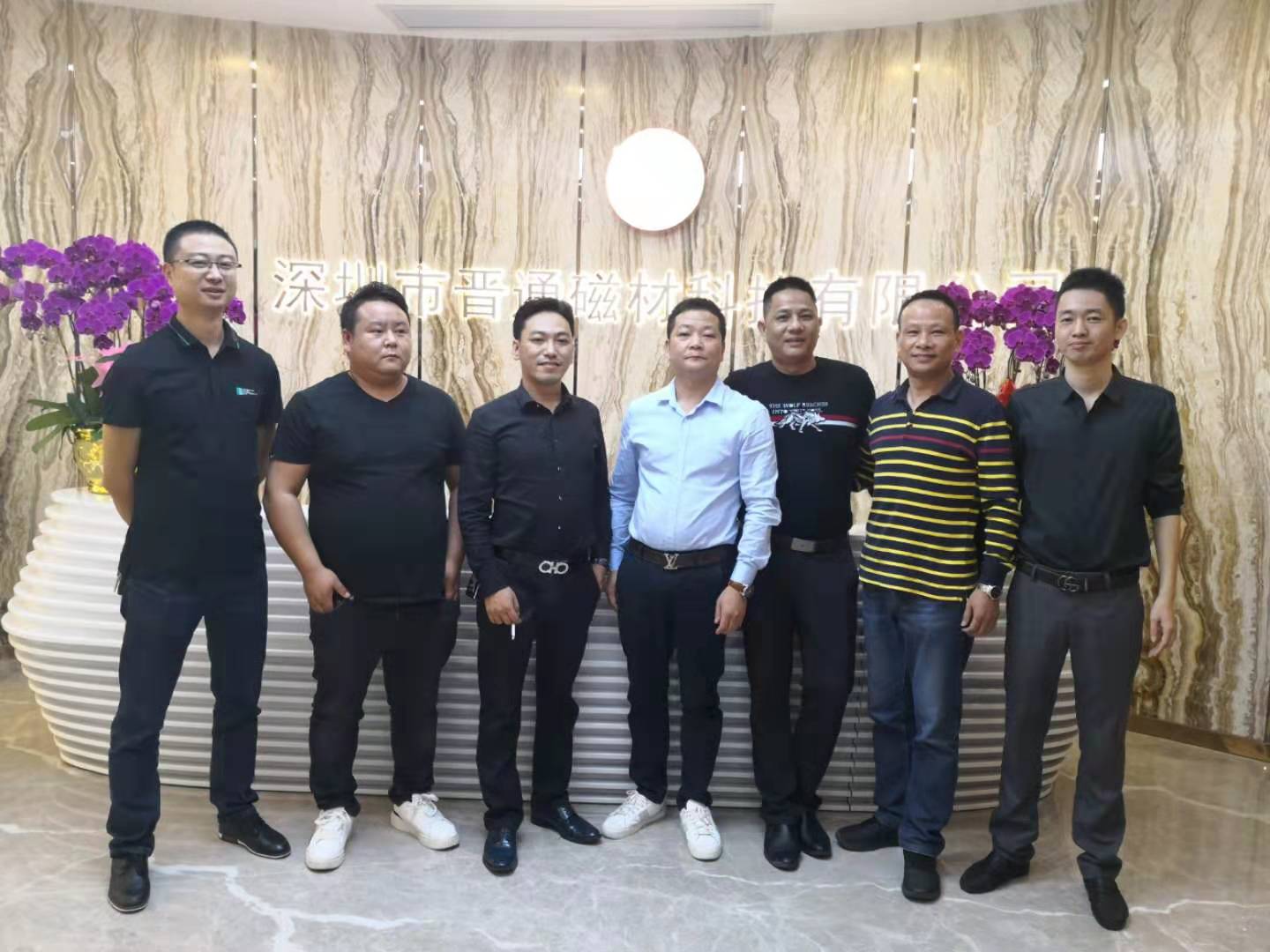 Our whole group members will keep the same goal and continue to make improvements, to manufacture the best products to supply the customers and cooperation partners.